Modifying and Localizing Production-Ready Creative at Scale
CMOs at global organizations know that presenting brand materials with a localized look, feel and geographically relevant content is critical to their sales and engagement strategies. In fact, iterating a brand's creative inspiration and output at scale to better resonate with cross-cultural consumers and diverse audiences on a local level is a new global mandate for CMOs.
Yet despite keen recognition and a willingness to allocate both budget and resources to deliver market-localized materials, many CMOs are stymied by the cost of supporting adaption of creative content across a growing multitude of regions and handling the logistics of localization at scale.
The CMO Council and HH Global have joined together to ignite a dialogue around new platforms, opportunities and mandates for rapid deployment and expansion of market localization across all creative adaptation programs. The findings of the study will be released in a global report that will feature insights into the drivers for increasingly localized content, key challenges around the cost and timeliness of localized campaigns, and what steps are being taken to increase relevancy across both global and local markets.
Program Elements and Content
Resources
Sponsors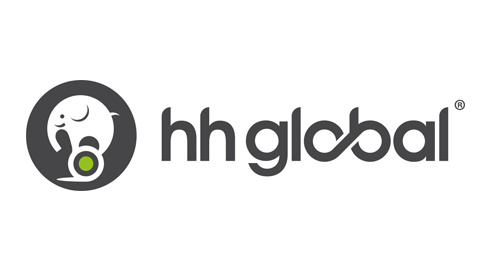 HH Global Ltd., founded in 1991, is a leading, independent marketing execution partner to prominent brands in over 34 countries. The company offers innovative and tailored solutions for the outsourced procurement of all types of printed marketing materials, packaging, and creative production services, that drive down cost, speed time to market, improve quality, and increase sustainability. Every HH Global solution utilizes HHub, a best-in-class marketing execution application, an expansive list of suppliers, proprietary processes, and the deep expertise of over 800 employees. The company also operates HH Labs, the center of its innovation program, that brings fresh, new ideas to clients. With more than $500M in spend under management, HH Global maintains a razor-sharp focus on cost and quality, combined with an industry-leading sustainability program, offering improvements that provide both fiscal and environmental value. http://www.hhglobal.com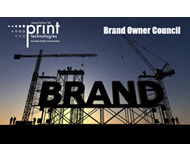 APTech provides the forum for brand owners to meet and discuss solutions to problems and issues of concern in the packaging industry. APTech has a member base that participates in the development of national and international standards. From this base we call on the industry experts who write the standards and develop the tools necessary for common printing workflows; these experts often join the discussion to offer their expertise to brand owners. With the advent of digital printing and other changes in our industry the supply chain environment will change rapidly and, while exciting, without a collective group getting information into the right hands it could be chaotic. One of the objectives is to develop a clear and concise synopsis of standards group activities that will be of value to brand owners.