CMO COUNCIL ELITE RETREAT
CHICAGO, OCT 2, 2018
BRAND INSPIRATION FORUM 2018: TRANSFORM TO BETTER PERFORM
Featured Speakers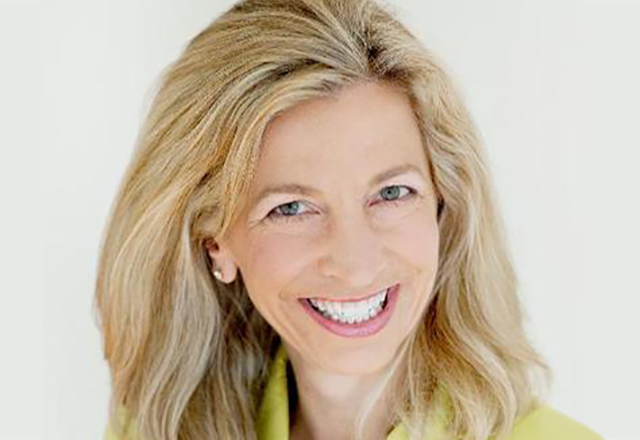 Julia Fitzgerald
Vice President of Marketing
X CLOSE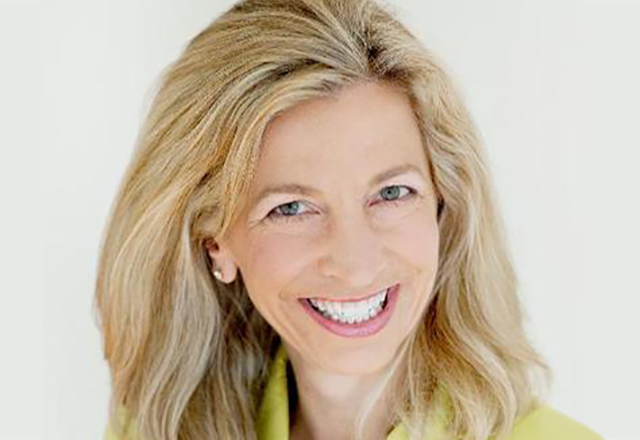 Julia Fitzgerald
Vice President of Marketing
Julia Fitzgerald is the new VP of Marketing for Thermos North America where she is driving growth through omni-channel marketing strategies. A veteran of brand repositioning, Fitzgerald has served as CMO at private equity owned AZEK Company and Sylvan Learning. Julia has also served as both a CMO and Chief Digital Engagement Officer for Sears/Kmart for their Toys, Outdoor Living and Sporting Goods businesses. Prior to that Fitzgerald was SVP Marketing at Vtech Learning Toys where she was instrumental in the company turn-around. Julia has an expertise in building digital eco systems that include websites, apps, VR, and CRM. She also is experienced in driving digital engagement, sales, and leads through search, SEO, display, social and content marketing. Always a pragmatist, Fitzgerald is known for identifying the highest return marketing investments and developing the best people to work on her teams. Fitzgerald holds an MBA from The Kellogg School of Management.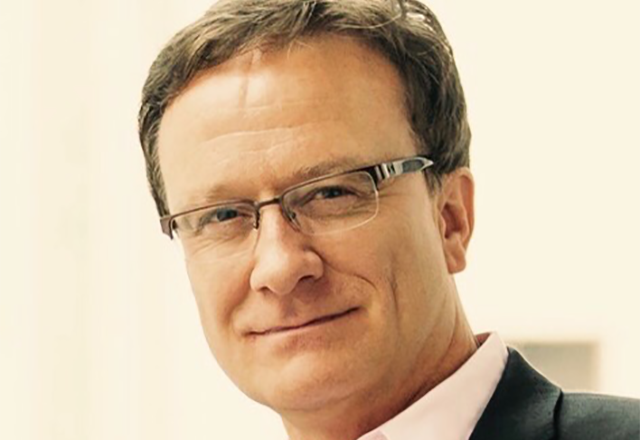 Paul Hayward
Founding Member
X CLOSE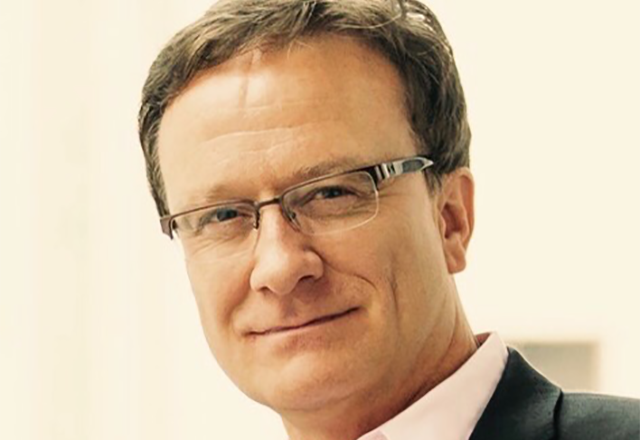 Paul Hayward
Founding Member of InCight Consulting, Chief Content Marketing Officer, Sears Holdings
As a high impact marketing innovator and growth executive, Paul's work creates brand personality, audience engagement and conversion.
He has experience across multi-platforms: digital, video, mobile, social, mass and successful in driving revenue, revitalizing underperforming businesses and creating velocity in highly competitive markets.
Leveraging his global market experience as a conceptualizer, Paul discerns patterns from data in order to develop brand opportunities and unique creative messaging that grow new audiences and drive share in existing markets.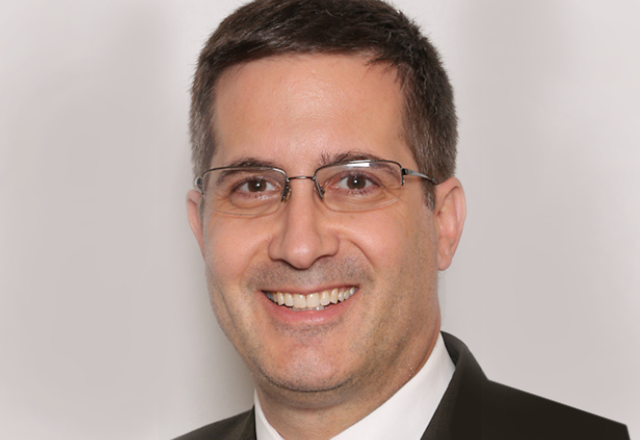 Barry Sanel
Senior Graphics Services Manager, Supply
X CLOSE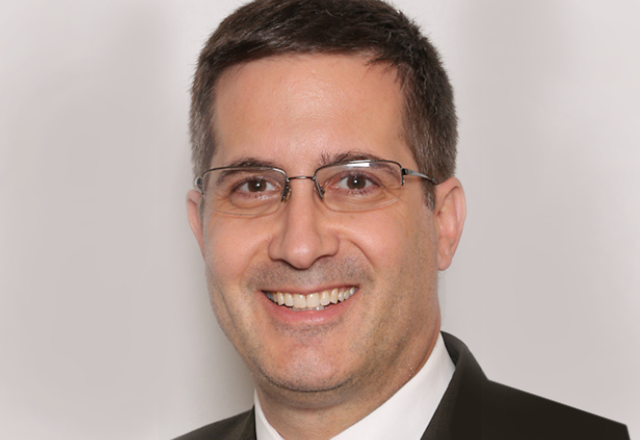 Barry Sanel
Senior Graphics Services Manager, Supply
Barry Sanel is a packaging development professional with over 30 years of functional printing and packaging development experience mainly in the beverage industry. His unique experiences developing packaging across multiple printing technologies such as lithography, flexography, roto-gravure, silkscreen, combination printing, and more recently, digital printing lends to his expertise developing packaging across direct glass decoration, label, carton, closure, aluminum can, shrink film and shipper packaging categories.
Barry is responsible for post-design supply graphics commercialization services on all Diageo North-American Brands (US & Canada); Smirnoff Vodka and Smirnoff Ice, Captain Morgan, Crown Royal, Bulleit Bourbon, Ciroc, etc. (www.Diageo.com)
Previously, Barry worked for Snapple Beverage Group, Cadbury Schweppes Americas Beverages developing packaging for Snapple, Mott's, Nantucket Nectars, Stewart's Root Beer, and Yoo-hoo.
Barry believes that color communication in print must be an open format that leverages ISO schema with a robust, scientifically repeatable validation process across the entire supply chain.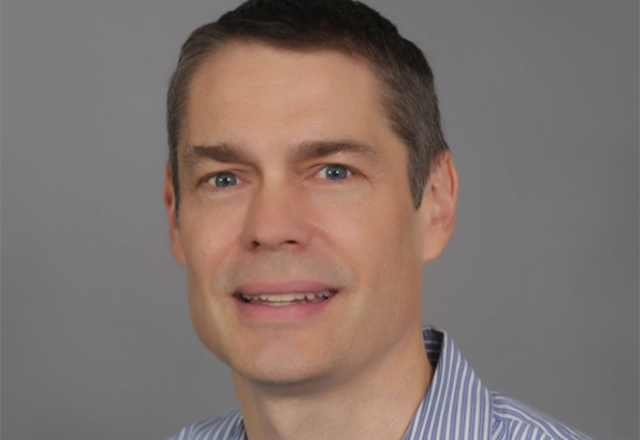 Brett Groom
Vice President of Marketing and Brand
X CLOSE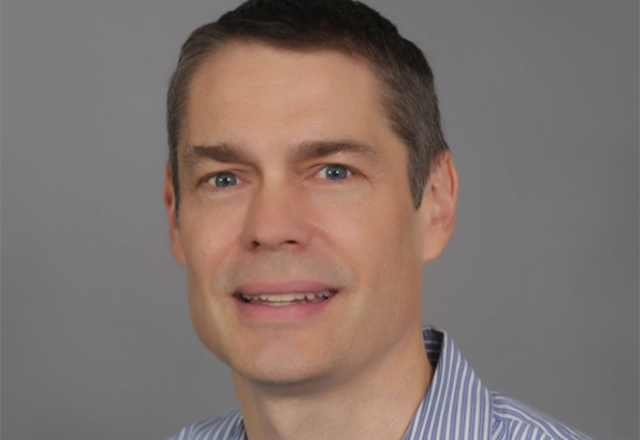 Brett Groom
Vice President of Marketing and Brand
Brett Groom is VP Marketing and Brand for Great Wolf Lodge, America's largest waterpark company. Owned by PE firm Centerbridge GWL has opened three new lodges in the last year and is growing over 20%. At GWL Brett reports to the CCO and leads all GWL marketing (offline and digital) investment including channels, creative, messaging and partner agencies. He also oversees eCRM & email, Public Relations and Corporate Communications, in lodge marketing, consumer insight and has responsibility for the brand as GWL plans for further national and international expansion.
Prior to GWL Brett had deep branding, direct response and digital transformation experience. Over the last fifteen years he has been focused on digital transformation. How to use technology and data as tools to get to better marketing insights, build powerful ideas and stories and then activate with the focus today's technology allows.
As SVP Marketing for ConAgra Foods Brett oversaw all investment and integrated marketing for CAG portfolio of over 20 advertised brands, $250MM in marketing spend and a team of 60 with over 100 agency staffers. In this role he transformed CAG from a digital laggard moving from around 5% to around 45% share of total marketing dollars in digital. This drove improved marketing performance of 10-50% depending on the brand.
Prior to ConAgra Brett held a variety or corporate and agency roles with a focus on integrated marketing leveraging technology.
He graduated from Wesleyan University with a degree in International Relations (focusing on Terrorism and Arms Control) and has a MBA from the Kellogg. He currently resides in the suburbs of Chicago with my wife and four daughters.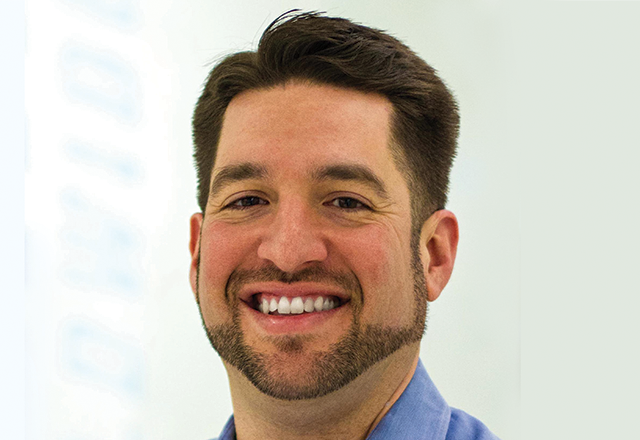 Jay Sklar
Chief Procurement Officer
X CLOSE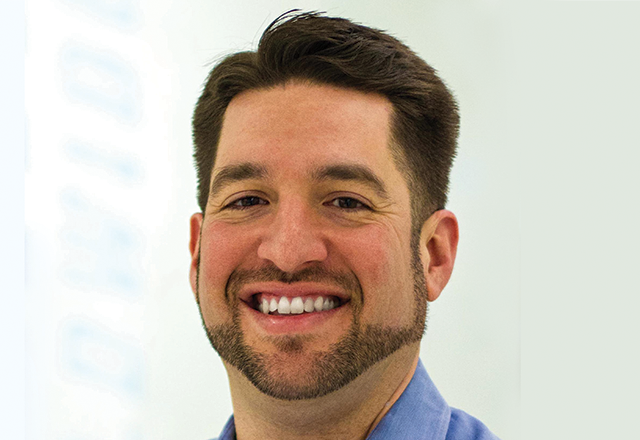 Jay Sklar
Chief Procurement Officer
Jay Sklar is the Chief Procurement Officer for HUB International Limited, where he oversees both Procurement and Real Estate across the firm's North American footprint. He is responsible for implementing a long-term procurement program to leverage HUB's buying power across a historically decentralized organization that has grown rapidly via acquisitions.
Jay brings more than 20 years of experience in procurement, strategic sourcing, supplier diversity, and real estate from prior roles at Orbitz, Aon, BankOne (now JPMorgan Chase), Waste Management, and A.T.Kearney.
Jay earned his BA from Northwestern University, and his MBA from Kellogg / Northwestern University.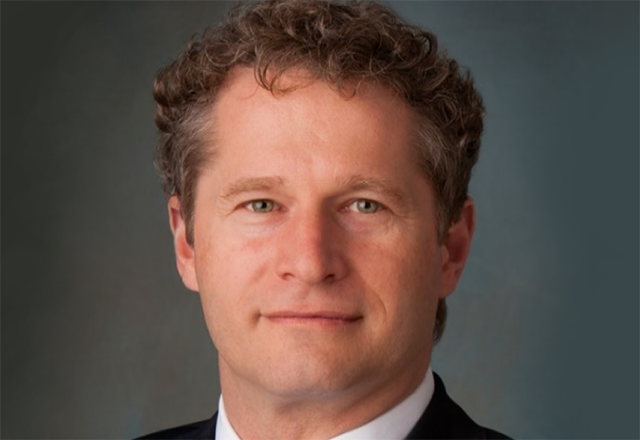 Christopher Karpenko
Executive Director of Brand Marketing
X CLOSE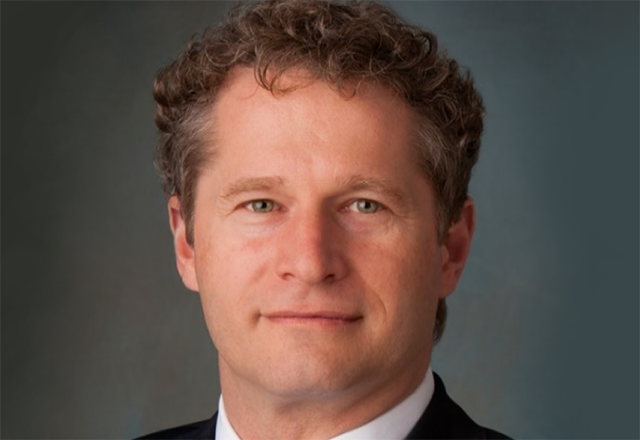 Christopher Karpenko
Executive Director of Brand Marketing
Christopher Karpenko holds the position of Executive Director Brand Marketing at the United States Postal Service. In this role he oversees the development and execution of nationwide Brand Marketing strategies through a scalable, revenue generating marketing platform which positions the USPS as the partner of choice for consumers, commercial customers and industry partners. Chris has brought innovation to the marketing efforts with his strategic thinking and strong creative skill.
Chris is a lean six sigma certified green belt and holds an Executive MBA in Finance and Economics from the University of Rochester's Simon School of Business. He has served on numerous nonprofit boards in his community, has written for several industry publications and is a sought out speaker at national industry events.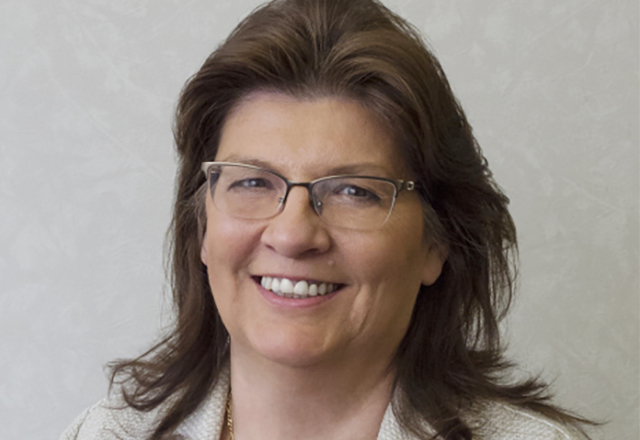 Cheryl Kahanec
Chief Executive Officer
X CLOSE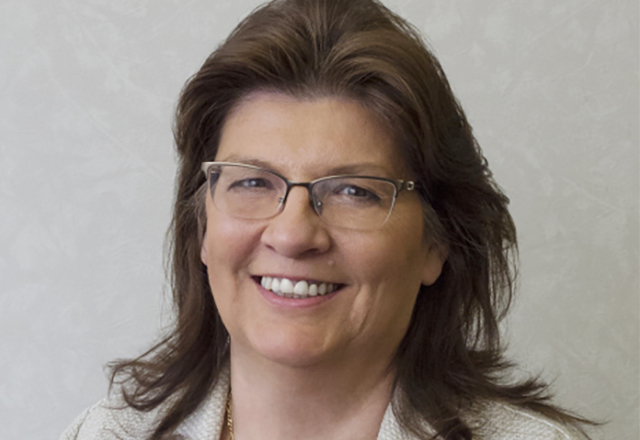 Cheryl Kahanec
Chief Executive Officer
Cheryl Kahanec, an industry leader and frequent speaker who has been featured and quoted in many industry publications, Cheryl is one of the printing industry's top innovators and authority in digital variable data and direct marketing applications. Over the past several years, she has worked with many major hardware and software manufacturing companies in the selection and development of products and service offerings for the Print & Communications industry.
As a solutions-oriented leader, Cheryl has managed crucial production and manufacturing workflow issues to insure successful outcomes for her customers as well as the continued growth and success of her employers. She has been responsible at an executive management level for P&L, budgeting, contract negotiations, personnel, marketing, automation of manufacturing, digital print transformation from offset, integration, technical training and support staff services.
Cheryl is one of the printing industry's leading implementers of variable data color imaging technology, spearheading the growth of the printing industry's most revolutionary segment. Known for her abilities in leading companies successfully and profitably through the transition from offset to digital variable printing.
Through the years, Cheryl was named the "Florence Joachim Women Executive of the Year" for 2006 and was also a recipient of the Luminaire Award for 2007. Most recently Cheryl was presented as one of Outputlinks "Women Of Distinction" for 2011 and Printing Industry of Americas recipient of the "Naomi Berber Memorial Award" 2012 and in 2016 Cheryl was inducted into the Ben Franklin Honor Society. Most Recently Cheryl has been named to the 2018 Printing Impressions/Rochester Institute of Technology (RIT) Printing Industry Hall of Fame.
Cheryl is invited to participate in almost every major industry program. Her speaking engagements and associations include PIA – Presidents Conference Keynote 2017. CMO Summit Keynote 2015, Dscoop, Advertising Production Club of NY, Drupa, Franklin Event (Past Chair), PIA Board of Directors, Seybold, PODI [Print-On-Demand-Initiative] seminars, VuePoint, Women in Direct Marketing, DMA, Primex, USPS National Postal Forum, Spectrum, Print On Demand Conference Keynote, International Prepress Association Conference, DICE, Printing Industries Alliance (Past board member), Digital Printing Council (Past) Steering Committee), P3 (Past Board member), CGATS, Inkjet Summit and many more. She is a (Past) Council Member of HP's DPAC IV, and Xerox Premier Partners Advisory Council, a current member of the Canon Digital Printing Advisory Council, GCSF Keynote 2015 and has served on the board of directors for the School of Continuing Professional Studies (Graphic Arts - Master's program) at New York University.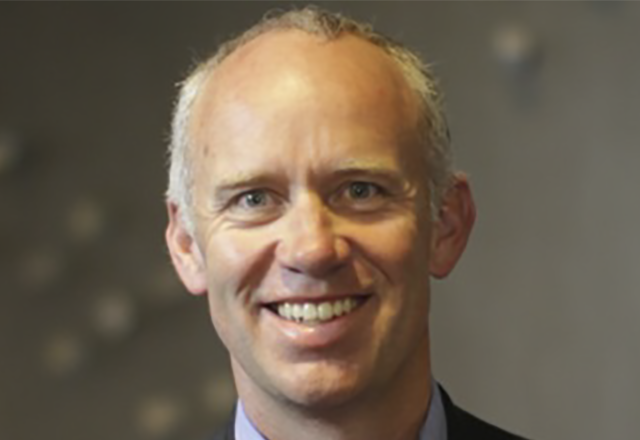 Jon Budington
President
X CLOSE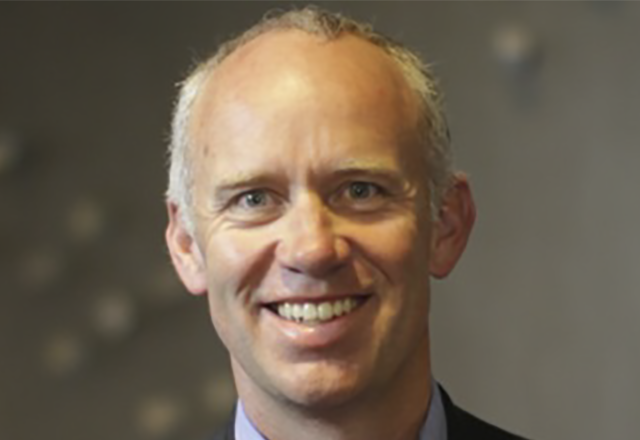 Jon Budington
President
Jon Budington is the CEO of More Vang—a brand experience factory located in Alexandria Virginia. Jon joined the company in 1991 after graduating from the Rochester Institute of Technology. With curiosity, empathy and optimism, he has transformed a small local printing business into a full service design and manufacturing firm. More Vang creates online and offline brand experiences, helping businesses express their value in unignorable ways. Jon is an avid sailor, photographer and reader of anything about words and language. He lives with his wife and five children in Chevy Chase, Maryland.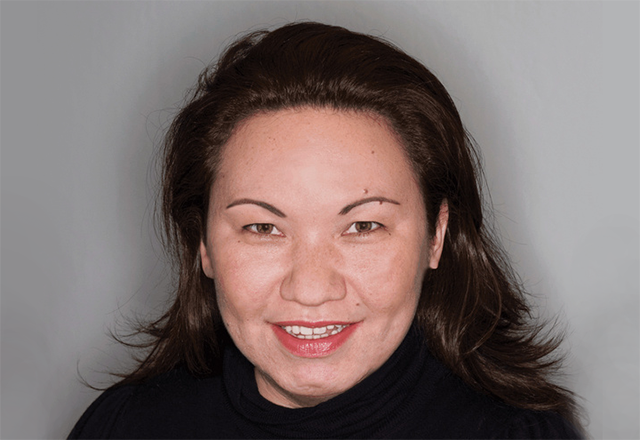 Liz Miller
Senior Vice President of Marketing
X CLOSE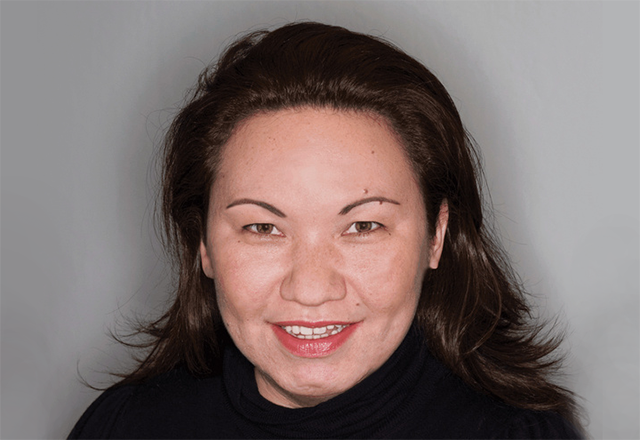 Liz Miller
Senior Vice President of Marketing
As the Senior Vice President of Marketing with the CMO Council, Miller oversees all business strategy, marketing, research and program operations, as well as serving as the lead analyst for all research initiatives and reports. Along with oversight of event, content and digital teams, Miller can most often be found hosting one of the CMO Council's many executive Dinner Dialogs or presenting CMO Council research findings at global conferences and thought leadership events.