CMO COUNCIL ELITE RETREAT
CHICAGO, OCT 2, 2018
BRAND INSPIRATION FORUM 2018: TRANSFORM TO BETTER PERFORM
Featured Speakers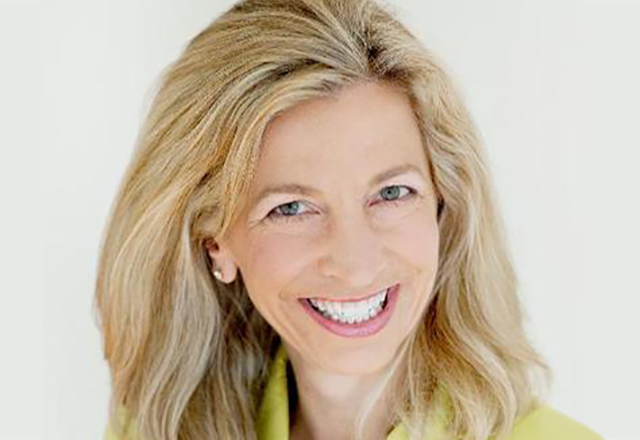 Julia Fitzgerald
Vice President of Marketing, Thermos
X CLOSE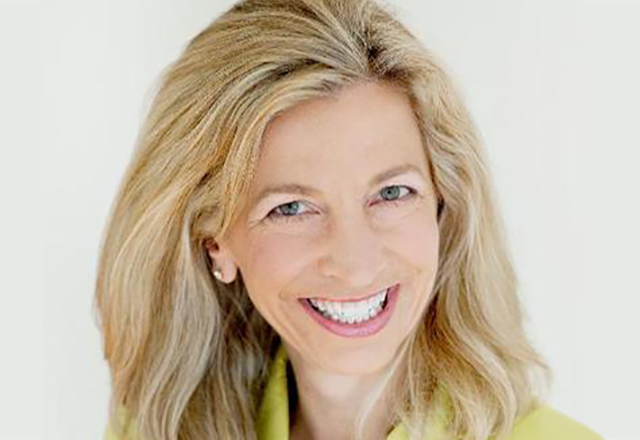 Julia Fitzgerald
Vice President of Marketing, Thermos
Julia Fitzgerald is the new VP of Marketing for Thermos North America where she is driving growth through omni-channel marketing strategies. A veteran of brand repositioning, Fitzgerald has served as CMO at private equity owned AZEK Company and Sylvan Learning. Julia has also served as both a CMO and Chief Digital Engagement Officer for Sears/Kmart for their Toys, Outdoor Living and Sporting Goods businesses. Prior to that Fitzgerald was SVP Marketing at Vtech Learning Toys where she was instrumental in the company turn-around. Julia has an expertise in building digital eco systems that include websites, apps, VR, and CRM. She also is experienced in driving digital engagement, sales, and leads through search, SEO, display, social and content marketing. Always a pragmatist, Fitzgerald is known for identifying the highest return marketing investments and developing the best people to work on her teams. Fitzgerald holds an MBA from The Kellogg School of Management.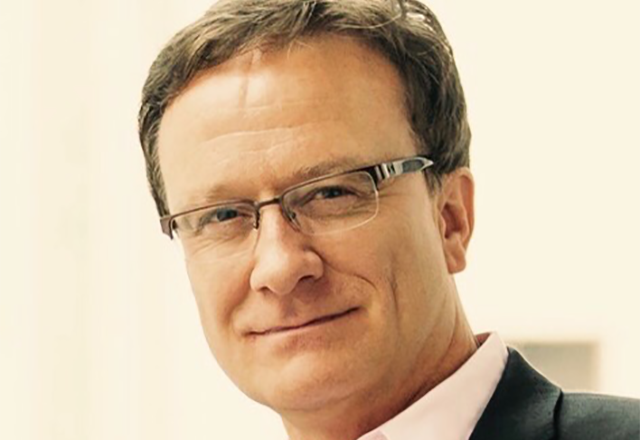 Paul Hayward
Chief Content Marketing Officer, Sears Holdings, Founding Member of InCight Consulting
X CLOSE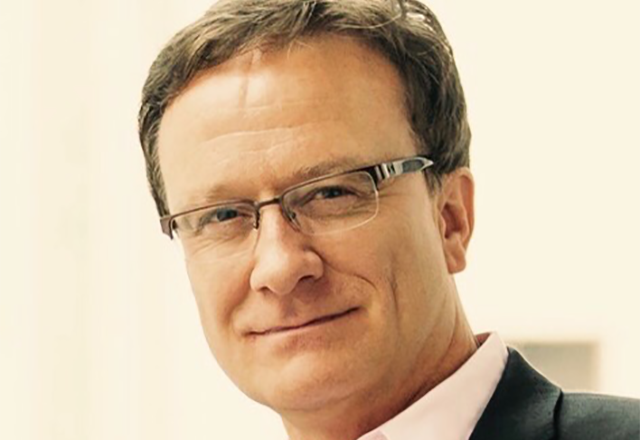 Paul Hayward
Chief Content Marketing Officer, Sears Holdings, Founding Member of InCight Consulting
As a high impact marketing innovator and growth executive, Paul's work creates brand personality, audience engagement and conversion.
He has experience across multi-platforms: digital, video, mobile, social, mass and successful in driving revenue, revitalizing underperforming businesses and creating velocity in highly competitive markets.
Leveraging his global market experience as a conceptualizer, Paul discerns patterns from data in order to develop brand opportunities and unique creative messaging that grow new audiences and drive share in existing markets.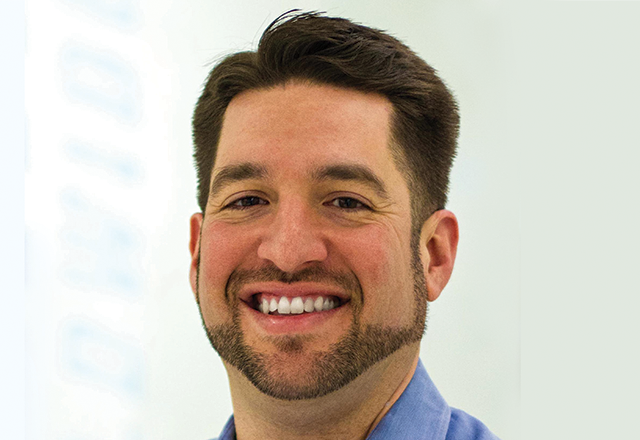 Jay Sklar
Chief Procurement Officer, HUB International
X CLOSE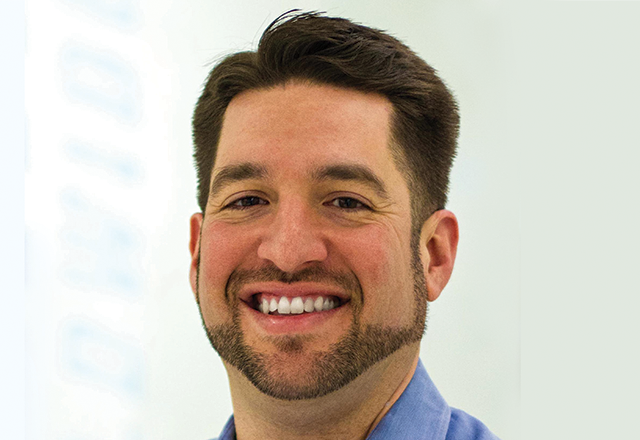 Jay Sklar
VP, Communication & Marketing Services, Xerox
Jay Sklar is the Chief Procurement Officer for HUB International Limited, where he oversees both Procurement and Real Estate across the firm's North American footprint. He is responsible for implementing a long-term procurement program to leverage HUB's buying power across a historically decentralized organization that has grown rapidly via acquisitions.
Jay brings more than 20 years of experience in procurement, strategic sourcing, supplier diversity, and real estate from prior roles at Orbitz, Aon, BankOne (now JPMorgan Chase), Waste Management, and A.T.Kearney.
Jay earned his BA from Northwestern University, and his MBA from Kellogg / Northwestern University.
Agenda
Tuesday, October 2, 2018
8:30am - Welcome to the Brand Inspiration Forum
8:45am - Opening Keynote
Reinventing OmniChannel Engagement
Bringing Traditional Back Into View
9:15am - Marketer Panel
Performance Marketing in a Connected World
Where, How and Why are CMOs Transforming How Marketing Performs
Featuring: Julia Fitzgerald, Vice President of Marketing, Thermos
Paul Hayward, Chief Content Marketing Officer, Sears Holdings, Founding Member of InCight Consulting
9:45am - Brand Inspiration Showcase
How It Came Together
A case study outlining an innovative and transformative omnichannel campaign, including digital and offline touchpoints, with measurable outcomes tied to revenue/growth
10:00am - Keynote
Teams of Tomorrow
The teams, talent and the transition into the workplace of tomorrow
10:30am - Coffee Break
10:45am - Industry Panel
Tuning into Innovation
What's new and novel in omnichannel engagement. Industry panel to discuss new strate-gies to connect online engagements with offline experiences
11:15am - Brand Inspiration Showcase
How It Came Together
A case study outlining an innovative and transformative omnichannel campaign, including digital and offline touchpoints, with measurable outcomes tied to revenue/growth
11:45am - Fireside Chat
Get to Know: Procurement
Hear from a senior procurement leader to gain insights into how modern procurement manages both vendors and marketers
Featuring: Jay Sklar, Chief Procurement Officer, HUB International
12:15pm - Closing Remarks